TonyGists App 3 Out Now. Download from Play store
https://play.google.com/store/apps/details?id=com.TonyGists.TonyGistsapp


Barcelona have officially announced the departure
of Oriol Busquets who joins Eredivisie side Twente
on a one-year loan deal which doesn't include
an option to buy. The Catalans feel the 20-year-old is
key for the future and they weren't willing to offer
the Dutch side the option to purchase his rights
at the end of the season.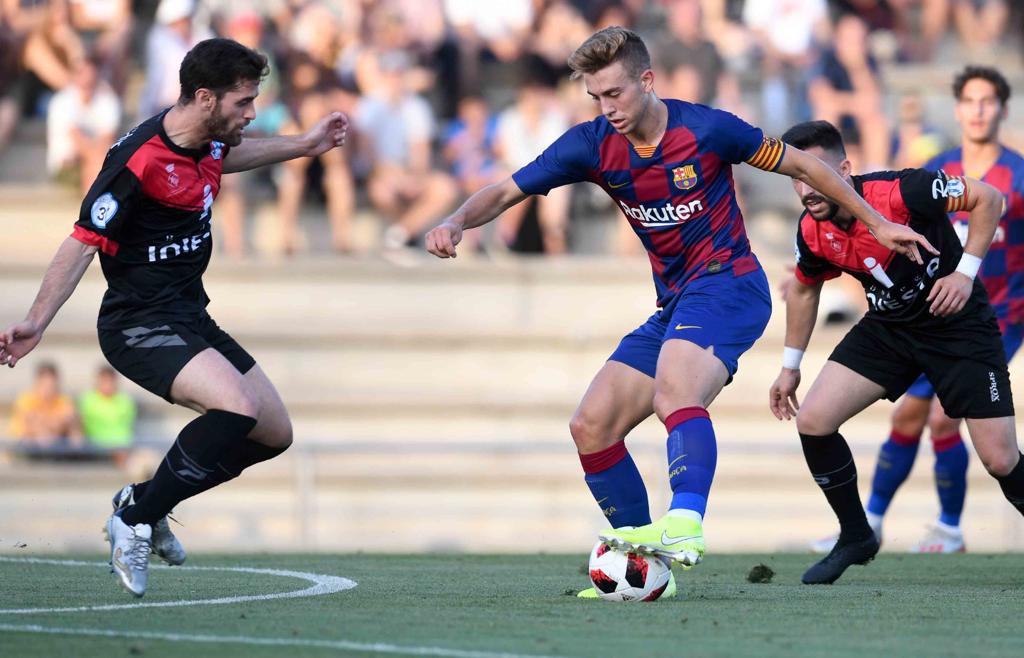 Barcelona released an official statement
on their website announce Busquets loan deal to Twente:
"Oriol Busquets leaves Barça B. The Catalan midfielder
will be loaned for a season, with no option to buy,
to FC Twente of the Eredivisie," the club stated.
"They are a team that has just been promoted to the top Dutch division, where they'll meet former acquaintances of Oriol Busquets such as Aitor Cantalapiedra, Javier Espinosa and Julio Pleguezuelo. Busquets has a contract with FC Barcelona until 2021, with the option of two more, and a buyout clause of 200 million euros.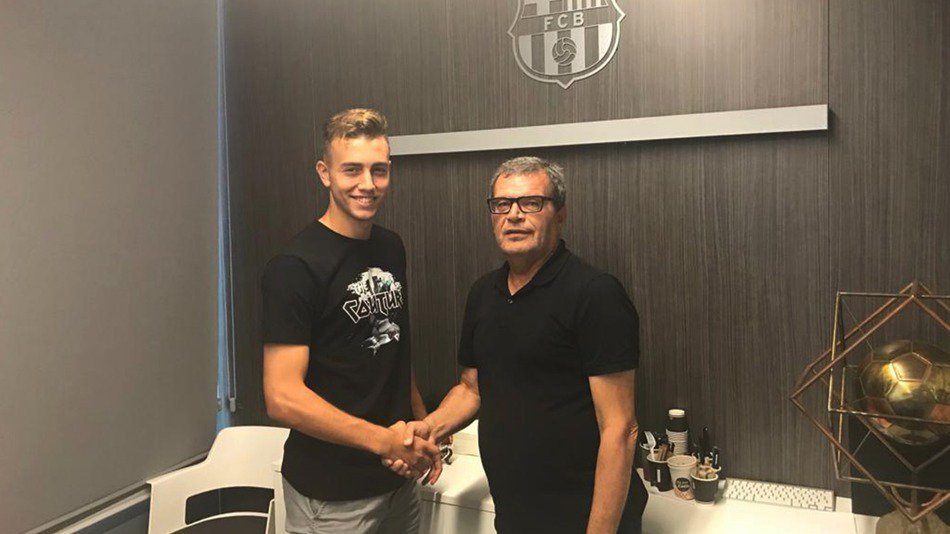 "The player, 19, arrived at FC Barcelona in 2007
at the age of eight, from the Sant Feliu Football School.
His role in the different teams he has played in youth
football has always been fundamental, from U14 to U16.
He debuted with Barça B whilst Gerard López was still the
coach, in a Segunda Division game at the Miniestadi, replacing Alberto Perea.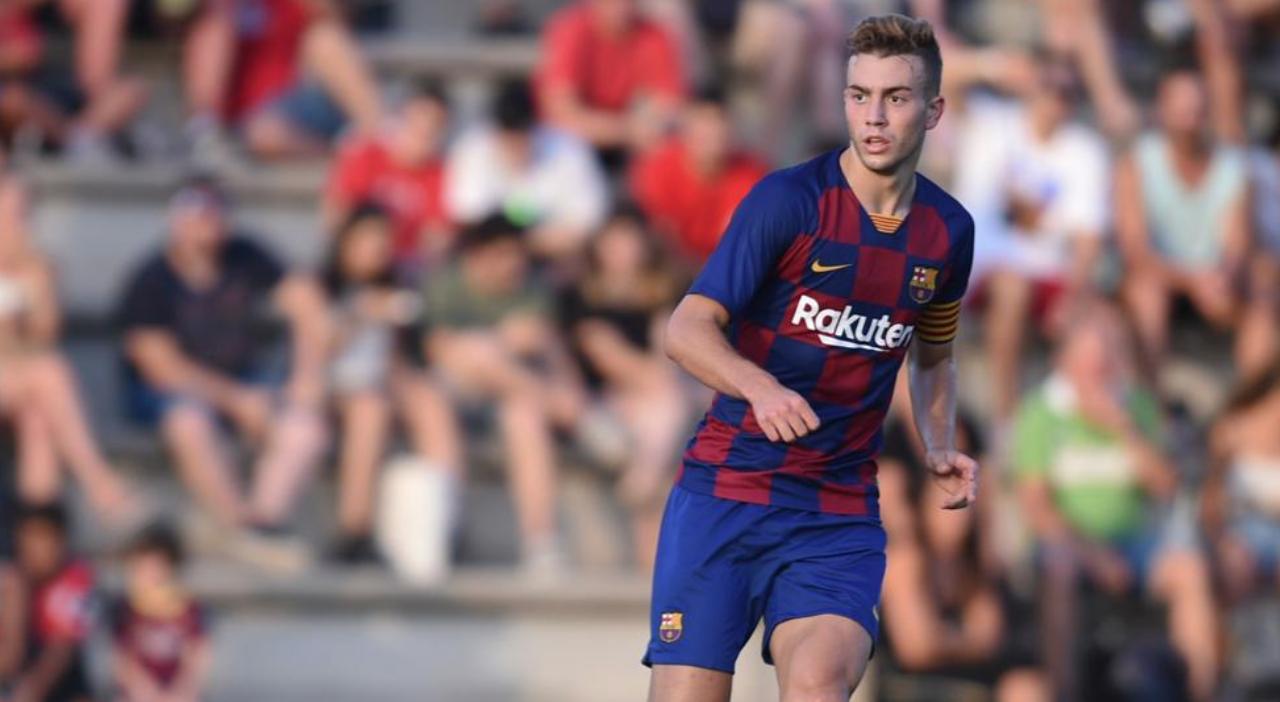 "A few months later, on 19 August 2017,
Oriol Busquets, an international in all of the lower
categories of the Spanish national team, debuted in
the Segunda Division A for Barça B at Valladolid.
His most anticipated debut, with the first team, came on
November 29, 2017, in the Copa del Rey against Murcia.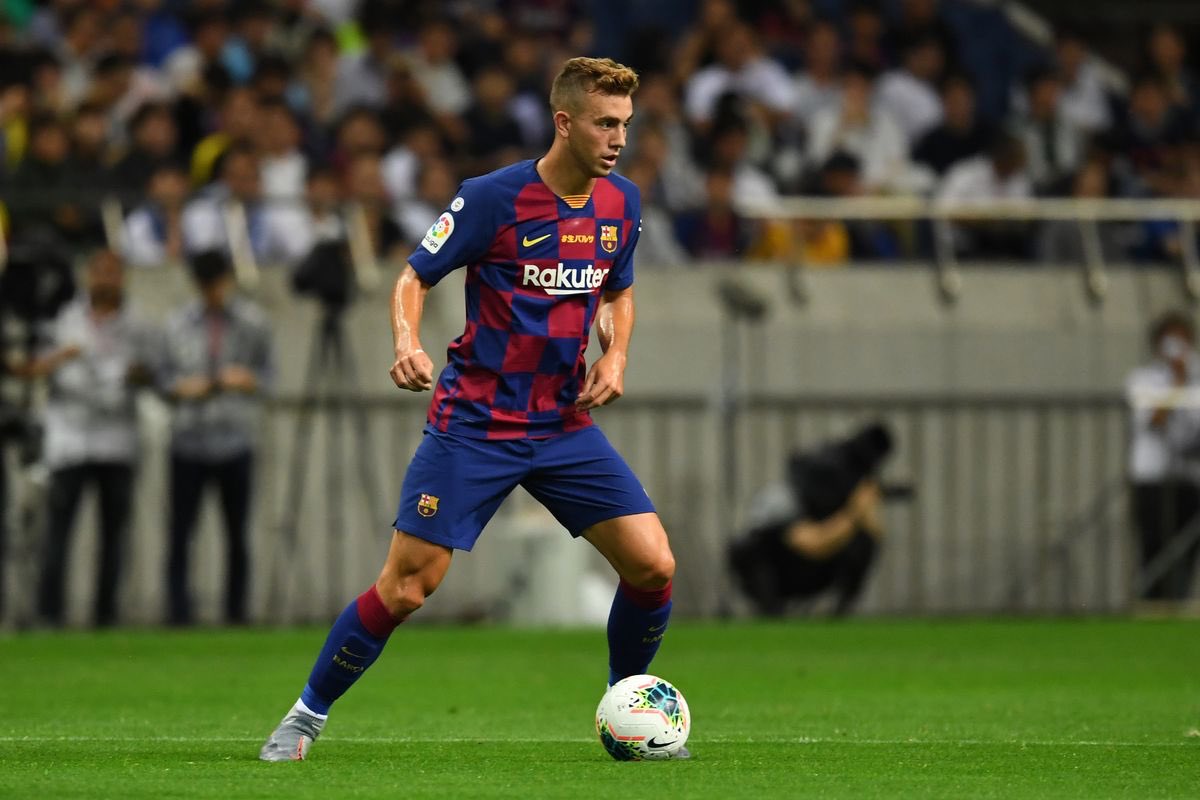 "Last season 2018/2019, with Garcia Pimienta
as coach and being one of the four captains of the team,
he participated, after overcoming a long-term knee injury,
in a total of 30 matches, 25 as starter, and added
2,208 minutes of play in which he scored a goal against
Valencia Mestalla at the Miniestadi. He has been a fixture
in first team training, and last season he was called up for
the Copa del Rey quarterfinal game in the Camp Nou
against Sevilla (2-0)."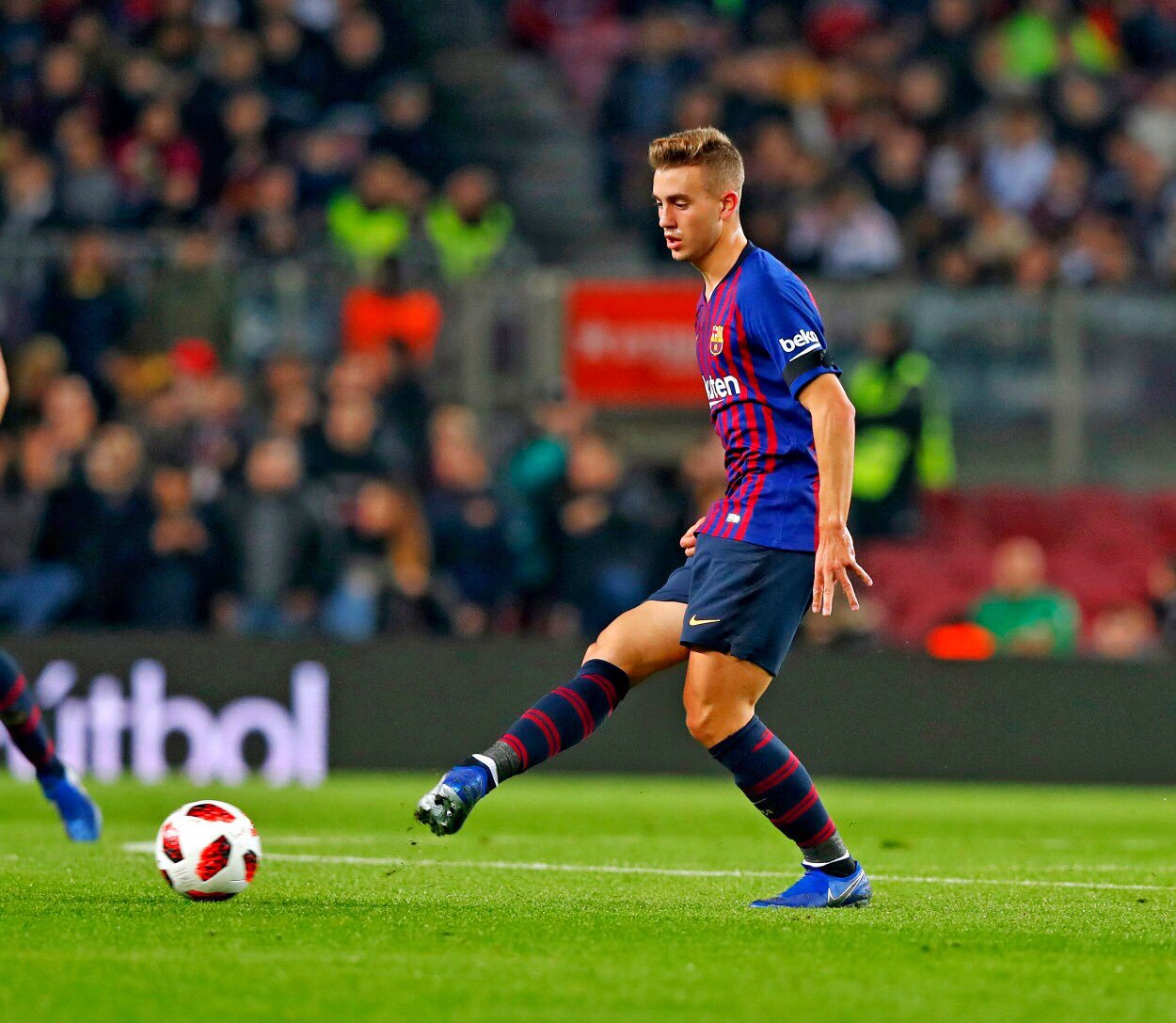 Busquets' contract with the Blaugrana runs until 2021,
with a two-year extension option and his release clause
has been set at 200 million euros. The midfielder
featured regularly for Barcelona B and he made his official
debut with the first team under Ernesto Valverde last season.
Are You On youtube? subscribe to Hot GIST Channel Latest Updates - @Hot Gist
Are You On youtube? subscribe to Tony Gists 2 Channel Latest Updates - @Tony Gists 2
Are You On youtube? subscribe to Honest Ose Channel Latest Updates - @Honest Ose
Are You On youtube? subscribe to Honest Web Solutions Channel Latest Updates - @Honest Web Solutions
Are You On youtube? subscribe to Xtremely Honest Channel Latest Updates - @Xtremely Honest
Are You On Twitter? Follow Us Now For Latest Updates - @tonygists1
Are You On FACEBOOK? Like Our Page For Latest Updates - tonygists
Are You On FACEBOOK? Join Our Group For Latest Updates And Interactions - TonyGists
© 2021 Tonygists | Portions are © 2021 Associated Press. All rights reserved. This material may not be published, broadcast, rewritten, or distributed.
Share This Post Via