TonyGists App 3 Out Now. Download from Play store
https://play.google.com/store/apps/details?id=com.TonyGists.TonyGistsapp


Out of anger, Frodd sent Seyi off for bragging about his lineage because he is the grandson of late Chief Obafemi Awolowo . Failure to emerge winner at the Friday Night arena games made housemates transfer aggression to each other after they made their way back to the house.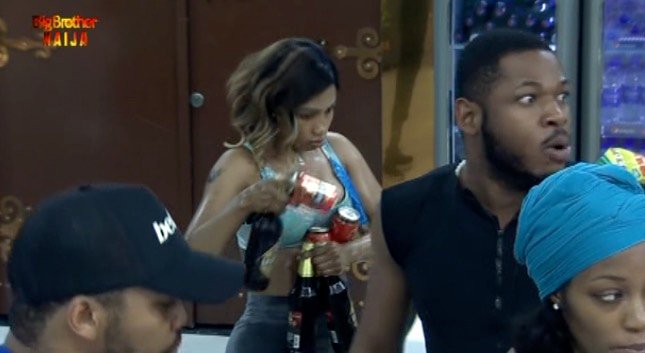 Seyi and Frodd almost got into a fight after exchanging words with each other because of the inability to share the alcohol Biggie gifted the housemates. Seyi was forced to remind Frodd that he wasn't hungry and fighting for a drink is the least he would do because he is from a wealthy home. Frodd angrily reminded him that he has no business with his lineage and if he is wealthy enough, why is he in Biggies house struggling to win N60m.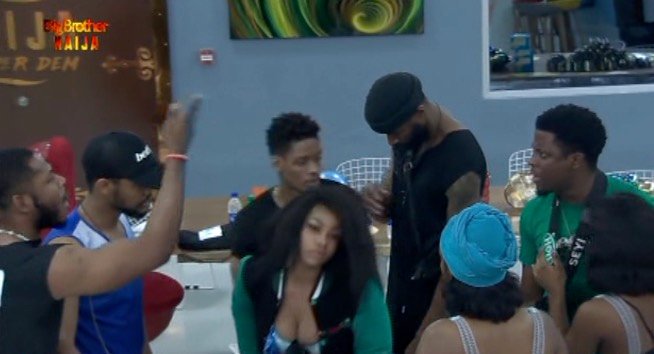 There is no denying the fact that being a grandson to Nigeria's famous National hero Chief Obafemi Awolowo has already earned him some admirers but his consistent behaviour of always reminding anyone he has a misunderstanding with might make him loose his admirers as well.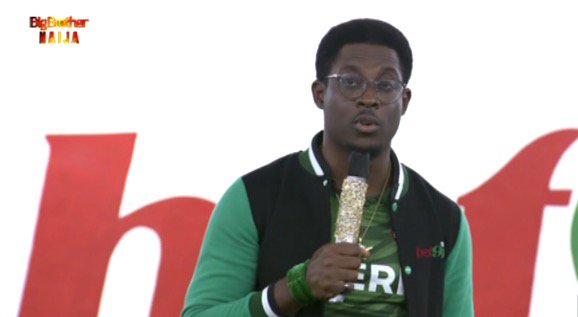 Are You On youtube? subscribe to our Latest Updates - @tonygists
Are You On youtube? subscribe to Xtremely Honest Channel Latest Updates - @Xtremely Honest
Are You On Twitter? Follow Us Now For Latest Updates - @tonygists1
Are You On FACEBOOK? Like Our Page For Latest Updates - tonygists
Are You On FACEBOOK? Join Our Group For Latest Updates And Interactions - TonyGists
© 2020 Tonygists | Portions are © 2020 Associated Press. All rights reserved. This material may not be published, broadcast, rewritten, or distributed.
Share This Post Via