TonyGists App 3 Out Now. Download from Play store
https://play.google.com/store/apps/details?id=com.TonyGists.TonyGistsapp
During Tacha's diary session with Big Brother, she pleaded with Nigerians to please vote for Seyi to remain in the house because she needs him by her side. Tacha who was asked by Big Brother to campaign for any of the housemates up for eviction, urged Nigerians to vote Seyi.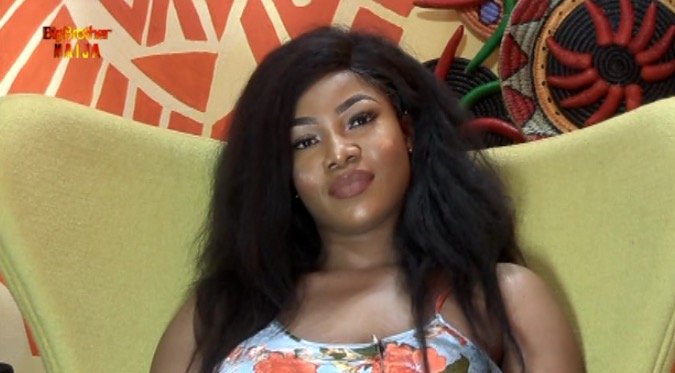 Tacha said:
"Please Nigerians come through for Seyi, he is my buddy in this house. Make sure you vote for him, Seyi needs to remain in this house. If you love Tacha, you would know I need him by my side"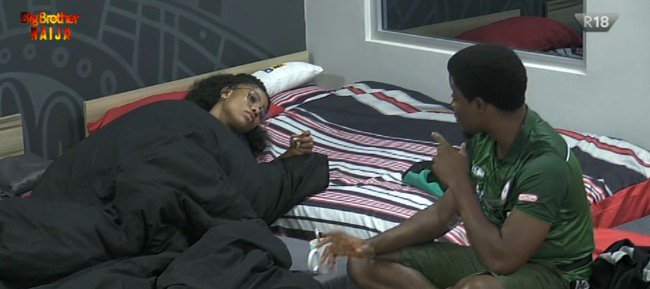 Recall that the housemates since their return to the house became closer and intimate, which stirred speculations that Seyi and Tacha may be in a relationship though not yet officially declared.
Many people think the romantic relationship between the two housemates is getting serious while others believe nothing can happen between them.
Are You On youtube? subscribe to our Latest Updates - @tonygists
Are You On youtube? subscribe to Xtremely Honest Channel Latest Updates - @Xtremely Honest
Are You On Twitter? Follow Us Now For Latest Updates - @tonygists1
Are You On FACEBOOK? Like Our Page For Latest Updates - tonygists
Are You On FACEBOOK? Join Our Group For Latest Updates And Interactions - TonyGists
© 2020 Tonygists | Portions are © 2020 Associated Press. All rights reserved. This material may not be published, broadcast, rewritten, or distributed.
Share This Post Via