TonyGists App 3 Out Now. Download from Play store
https://play.google.com/store/apps/details?id=com.TonyGists.TonyGistsapp

Barcelona star Philippe Coutinho is set to complete a loan move to German Bundesliga champions Bayern Munich. While it had been rumoured that the Brazilian playmaker is being shipped off to Munich in order to accommodate the return of Neymar, Ernesto Valverde has opened up on the reasons the former Liverpool star will leave Nou Camp.

Coutinho is expected to arrive in Munich on "Sunday or Monday" to complete the obligatory medical and ink his contract.

https://t.co/wabJGtjdpY
— FC Bayern English (@FCBayernEN) August 16, 2019
According to the Barcelona boss, Coutinho wanted to leave Barcelona at the end of last season. He would be getting his wish now that Barca and Bayern confirmed on Friday that an agreement is in place for Coutinho to move to the Bundesliga champions for the 2019-20 campaign – the deal including an option to buy the playmaker.


The Brazilian was left out of the team that suffered a shock 1-0 loss at Athletic Bilbao on Friday as the Blaugrana got their La Liga campaign off to a poor start.


The champions were toppled by a late goal from Artiz Aduriz, who fired a spectacular scissor-kick finish in the game's dying minutes.


Asked about Coutinho following Barca's disappointing La Liga opener, head coach Valverde told Movistar: "It is a situation that last season when the league ended the player had it in his head. This has come up, he has accepted and hopefully, he is lucky."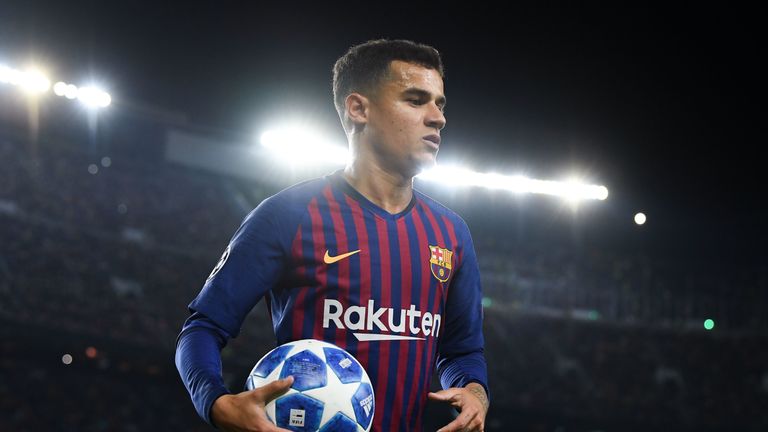 Coutinho is likely to act as a replacement for Colombian star James Rodriguez who departed the Allianz Arena after his two-year loan from Real Madrid ended.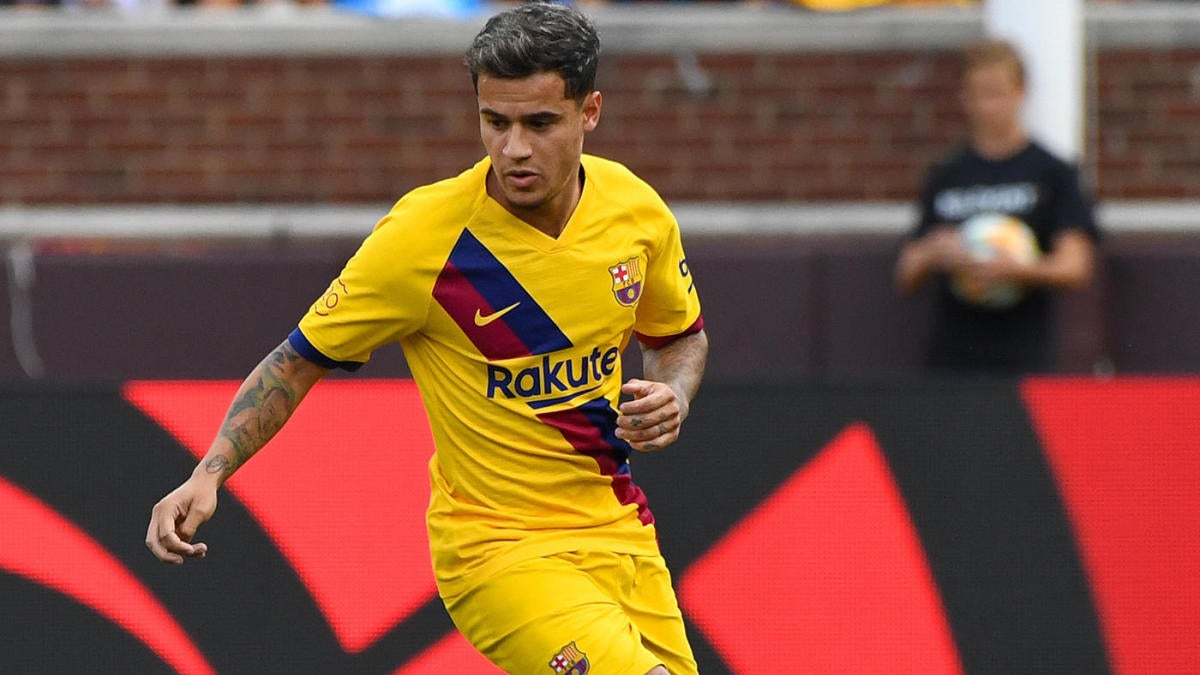 Coutinho would be hoping to benefit from the move as he has struggled to cement his place at Camp Nou since joining Barca.


The Spanish giants sanctioned a reported £142 million ($201m) transfer that saw the playmaker arrive from Liverpool in January 2018 – a move that saw him become the world's second-most expensive player. The 27-year-old Brazil international scored five league goals as Barca retained their La Liga crown in 2018-19.
Are You On youtube? subscribe to Hot GIST Channel Latest Updates - @Hot Gist
Are You On youtube? subscribe to Tony Gists 2 Channel Latest Updates - @Tony Gists 2
Are You On youtube? subscribe to Honest Ose Channel Latest Updates - @Honest Ose
Are You On youtube? subscribe to Honest Web Solutions Channel Latest Updates - @Honest Web Solutions
Are You On youtube? subscribe to Xtremely Honest Channel Latest Updates - @Xtremely Honest
Are You On Twitter? Follow Us Now For Latest Updates - @tonygists1
Are You On FACEBOOK? Like Our Page For Latest Updates - tonygists
Are You On FACEBOOK? Join Our Group For Latest Updates And Interactions - TonyGists
© 2021 Tonygists | Portions are © 2021 Associated Press. All rights reserved. This material may not be published, broadcast, rewritten, or distributed.
Share This Post Via