Its safe to say President Muhammad Buhari does not have the support of the entire nation with the way he handles and lead the Nation. As a matter of fact, many wait for any opportunity to rip into the APC front liner and never disappoint every time such opportunity arises. Senator Ali Ndume, who was once alleged to have links with Terrorising Islamic sect Boko Haram may have implicated Buhari and Tinubu in new comments.
Senator Ali Ndume claims APC Chieftains Muhammed Buhari and Bola Tinubu supports his ambition as to be Senate President.
Senator Ndume's comments has come as a bombshell to Nigerians
Many of which are yet to forget his numerous "alleged" cases.
Some even did some digging to remind him of his lapses.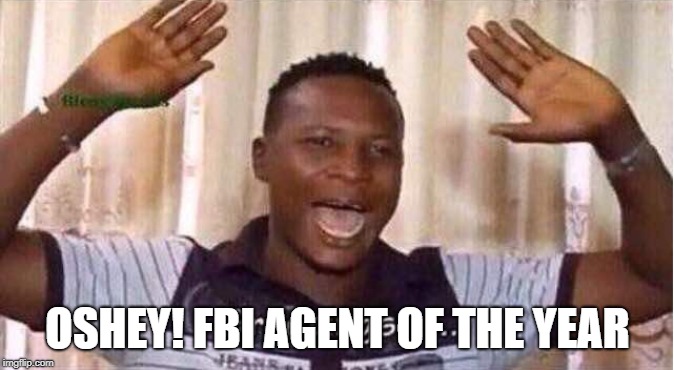 Let it be known that Nigerians wont be fooled, New insights keep dropping everyday from relatively unknown reporters whose source is…… well, unknown.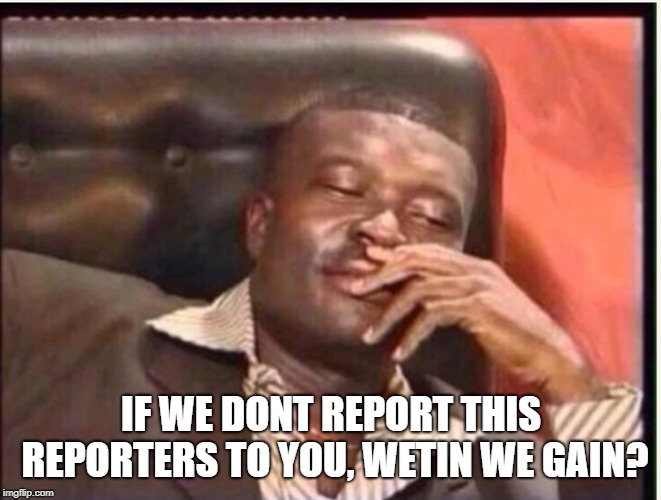 Since Bubu has been dragged into this matter, and Baba is yet to make a comment yet. His Special Adviser on twitter matters has a special advise for him though.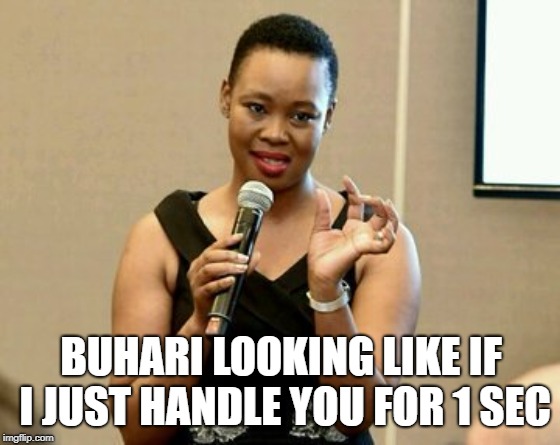 If vacancy still exits in the APC ranks, This Cinderella man should get a placement
A special sect of the opposition party seems to be more interesting in the speck in APC'S eye than the block of wood in theirs.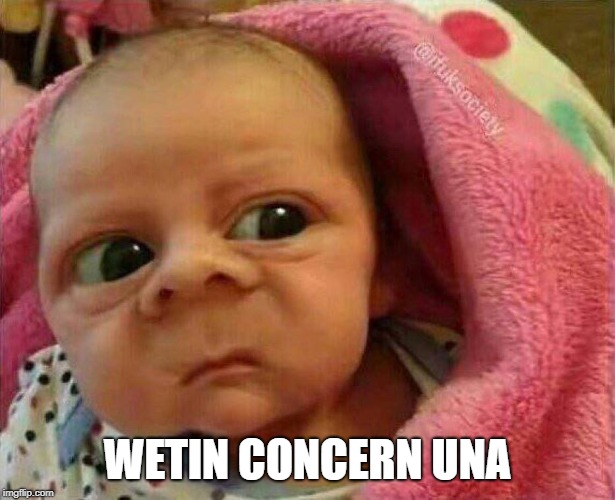 In their ranks is an unknown murderer on the loose,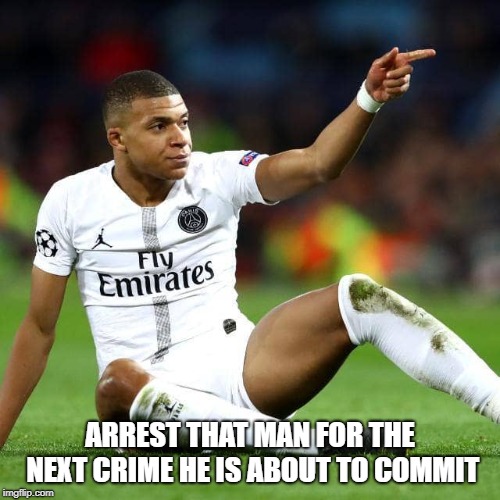 Finally, the long awaited verdict of the unofficial Federal Judge of the Nation is here.
If Hitler can have millions of fans despite his atrocities, who is a harmless Ndume?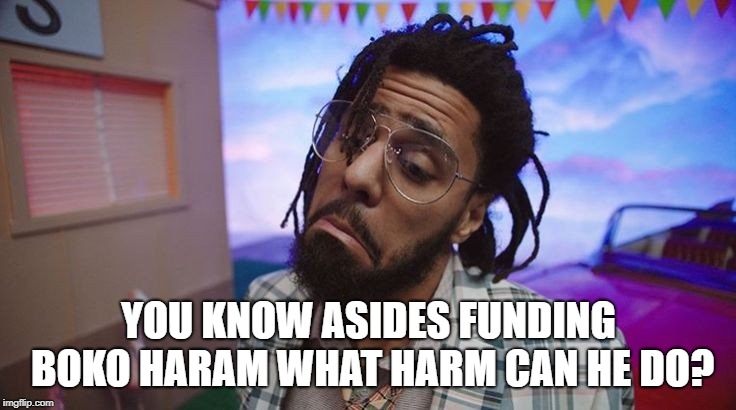 Follow us
Twitter:
@tonygists1
Facebook:
@tonygists1
Instagram:
@tonygists
Instagram 2:
@tony_gists
Youtube:
@Tonygists
YouTube 2:
@Tonygiststv
Are You On youtube? subscribe to our Latest Updates - @tonygists
Are You On youtube? subscribe to Xtremely Honest Channel Latest Updates - @Xtremely Honest
Are You On Twitter? Follow Us Now For Latest Updates - @tonygists1
Are You On FACEBOOK? Like Our Page For Latest Updates - tonygists
Are You On FACEBOOK? Join Our Group For Latest Updates And Interactions - TonyGists
© 2020 Tonygists | Portions are © 2020 Associated Press. All rights reserved. This material may not be published, broadcast, rewritten, or distributed.
Share This Post Via