The couples has been a yarget for young ones considering how Davido treats chioma and flaunt her on and off social media. he just tweeted that his girlfriend took time off social media to concentrate on her cooking show which will soon air on television. David Adedeji Adeleke, better known by his stage name Davido, is a Nigerian singer, songwriter and record producer. His 2011 single "Dami Duro" was well-received throughout Nigeria. Along with his elder brother Adewale Adeleke, Davido is the co-owner of HKN Music.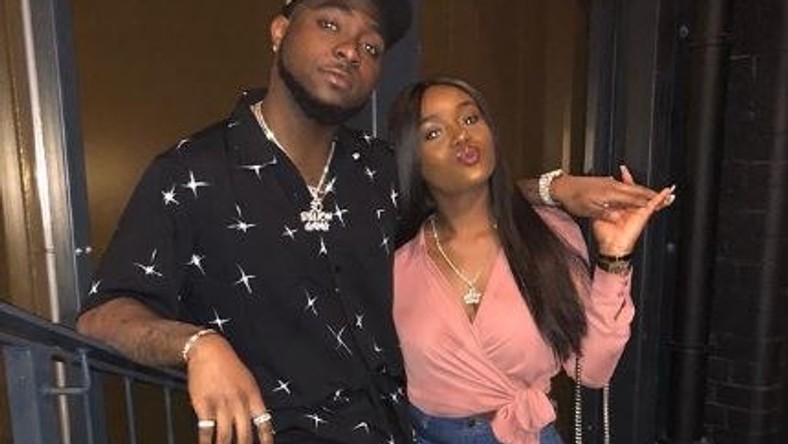 See below:
Love has got to be the most beautiful thing and Nigerian singer Davido is definitely in love. Davido's bae, Chioma's birthday is today and to commemorate the day, the singer has made a new song titled – Assurance for her. Everywhere on social media is buzzing with Davido and Chioma's love as fans continue to react to their love.
#DavidoSpeaksOnRumorsOnLeavingChioma #davido #chioma
Follow us
Are You On youtube? subscribe to our Latest Updates - @tonygists
Are You On youtube? subscribe to Xtremely Honest Channel Latest Updates - @Xtremely Honest
Are You On Twitter? Follow Us Now For Latest Updates - @tonygists1
Are You On FACEBOOK? Like Our Page For Latest Updates - tonygists
Are You On FACEBOOK? Join Our Group For Latest Updates And Interactions - TonyGists
© 2020 Tonygists | Portions are © 2020 Associated Press. All rights reserved. This material may not be published, broadcast, rewritten, or distributed.
Share This Post Via